Name the ONE artist who you'd no doubt buy their...
queennubian: beautifulinmybrokenness: rellyjuicejones: shehateme: thatfriendlyblackguy: harbingeroffuckery: meaning, if the album came out before any single you'd buy it just b/c of who the artist is The Roots Andreya Triana. Kanye & Cam'ron Corinne Bailey Rae Babyface ( I know, I know but a comeback is always possible right?) Lauryn Hill, OutKast, Fugees
vodkaslur-x asked: Hey, I completely agree with loadsss of what you say ! You've said what music you hate but I was just wondering what music do you like ?x
tumblrbot asked: WHAT MAKES YOU FEEL BETTER WHEN YOU ARE IN A BAD MOOD?
1 tag
9 tags
Everybody was outta breath this year. Either they...
6 tags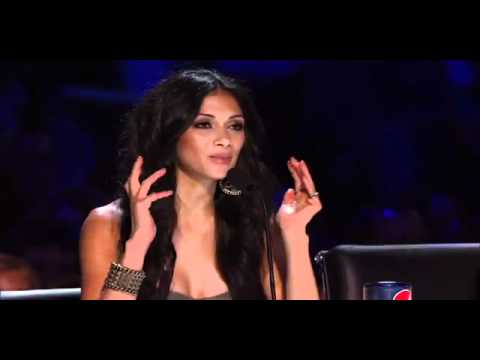 6 tags
3 tags
If picking fights with Kim is the basis for...
8 tags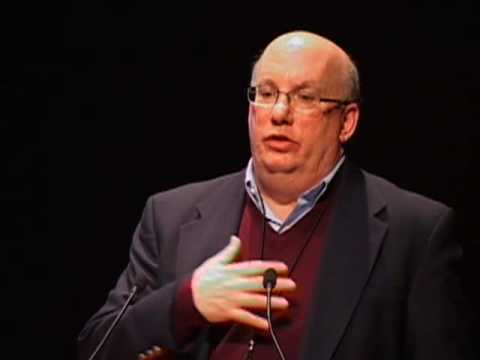 3 tags
6 tags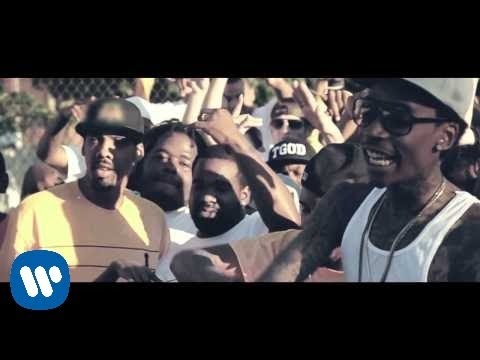 6 tags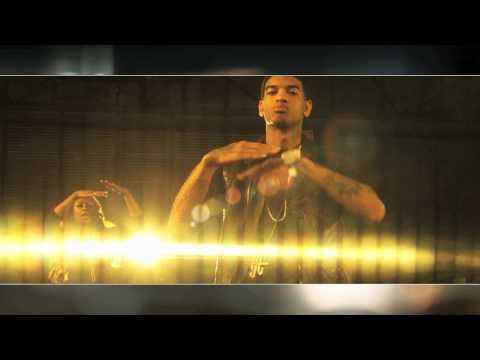 7 tags
Really…
6 tags
Where to even start with Ke$ha? "Tik...
6 tags
This is the song you shouldn't like but you...
6 tags
Don't wanna show you ours, even less...
6 tags
First off, he repeats "This is why I'm...
7 tags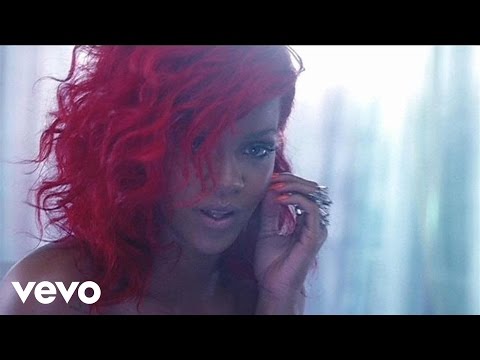 7 tags
Weezy threatened back in June that he is going to...
1 tag
5 tags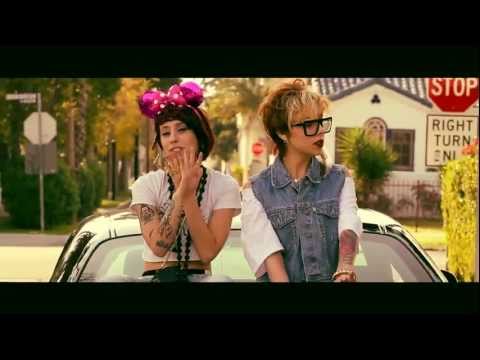 7 tags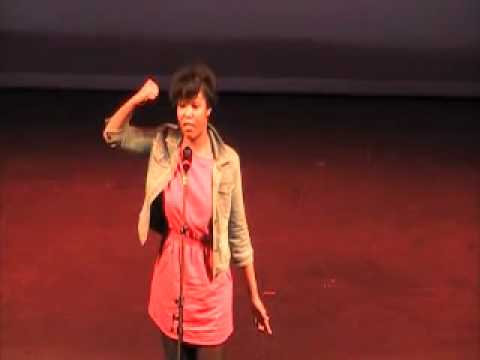 4 tags
Question: Who wants to see Beyonce greased up like...
6 tags
6 tags
2 tags
Ughh… I don't know what to say I mean...
7 tags
6 tags
A club-banger but the sense I guess just get naked...
5 tags
10 tags
"You're a Jerk" is a song by the...